2021 Australasian Cognitive
Neuroscience Society Conference
18 and 19 November
Thursday 18 and

 

Friday 19

November, 2021

 
The program will feature keynote addresses from our ACNS award winners, oral presentations, and a poster exhibition.  We will showcase ECR and PhD work in the oral presentation and poster sessions.  
We will organise local hubs and encourage all registrants to attend one (COVID19 restrictions permitting).  Presentations will be live, and there will be an online networking event on the Thursday evening.  Student and ECR oral and poster awards will be presented at the end of the conference.
The conference will be online via the platform Whova.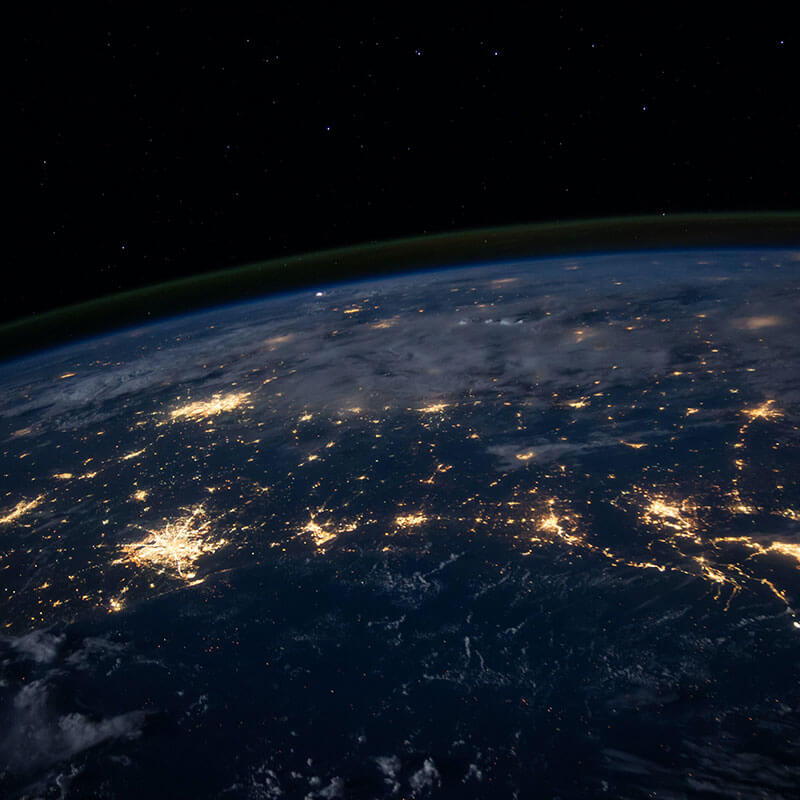 Registration
We understand the multiple pressures on students and staff within the university system.  This year, we have two registration options:
(1) $100 for those who have the ability to pay (this includes supervisors having the ability to pay for students), or for non-ACNS members, and
(2) free for ACNS members (student or full) who do not have the ability to pay.  
Registration will be open until 17 November 2021, however, all presenters must be registered by 5 November.
Whova
The conference will be hosted online via the platform Whova. Click below to join the conference. 
Conference booklet
The conference booklet can be downloaded below.
Contact
If you have any questions, please email Hannah 
Sponsors