ACNS Awards
2019 ACNS awards now open! The ACNS Executive Committee is pleased to open nominations for two awards: the Young Investigator Award, and the Emerging Researcher Award.
---
Young Investigator Award
The aim is to award an outstanding cognitive neuroscientist in Australasia who is making internationally recognised contributions to their field. Less than 10 years post-doc.
---
Emerging Researcher Awards
The awards aim to recognise two outstanding researchers working in the field of cognitive neuroscience in Australasia at the very early stages of their careers. Less than 2 years post-doc.
Consideration will be given to career disruptions (e.g., parental leave, relocation, illness, etc.).
The submission deadline for these awards is 9th of August 2019. All nominations must be submitted electronically.
---
Previous ACNS awards winners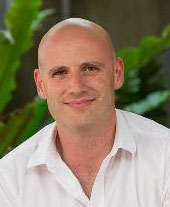 2014 ACNS Young Investigator Awardee, Associate Professor Alex Fornito, Monash University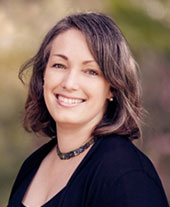 2015 ACNS Young Investigator Awardee, Associate Professor Donna Rose Addis, The University of Auckland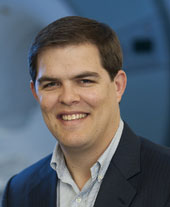 2016 ACNS Young Investigator Awardee, Associate Professor Paul Dux, University of Queensland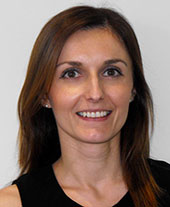 2017 Young Investigator Award, Associate Professor Muirrean Irish, University of Sydney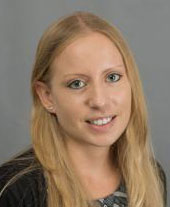 2017 Emerging Researcher Award,
Dr Lena Oestreich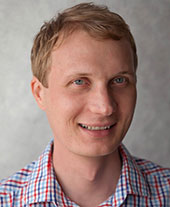 2017 Emerging Researcher Award,
Dr Colin Palmer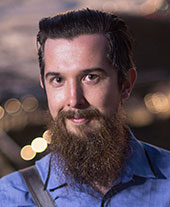 2018 Emerging Researcher Award,
Dr Patrick Cooper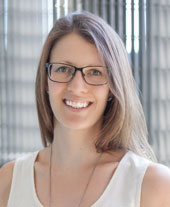 2018 Emerging Researcher Award,
Dr Talitah Ford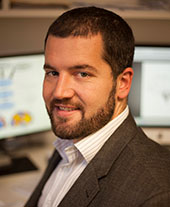 2018 Young Investigator Award,
Dr Mac Shine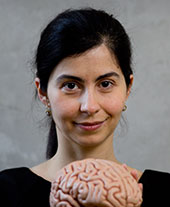 2018 Young Investigator Award,
Dr Marta Garrido