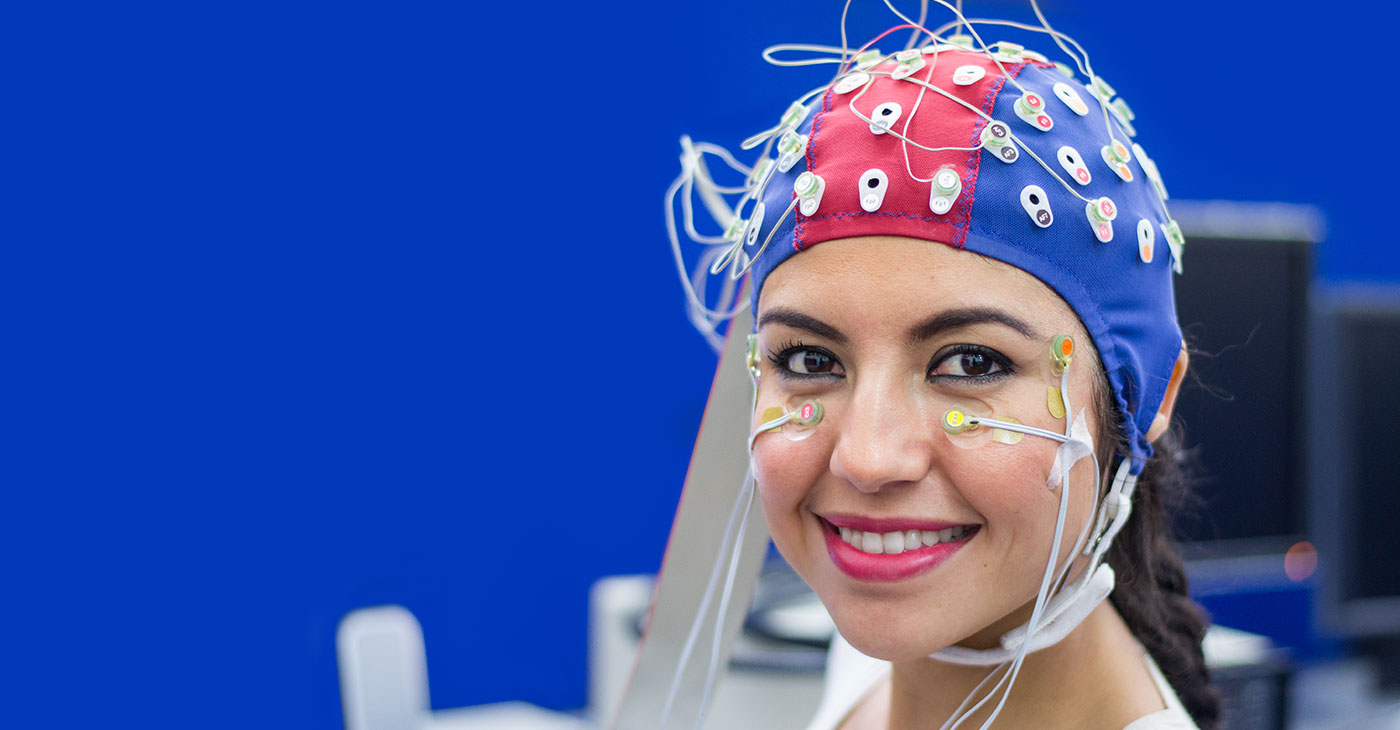 about acns
Encouraging and facilitating the exchange of knowledge,
primarily through conferences and workshops
view details
about acns
Encouraging and facilitating the exchange
of knowledge, primarily through conferences
and workshops
view details
about acns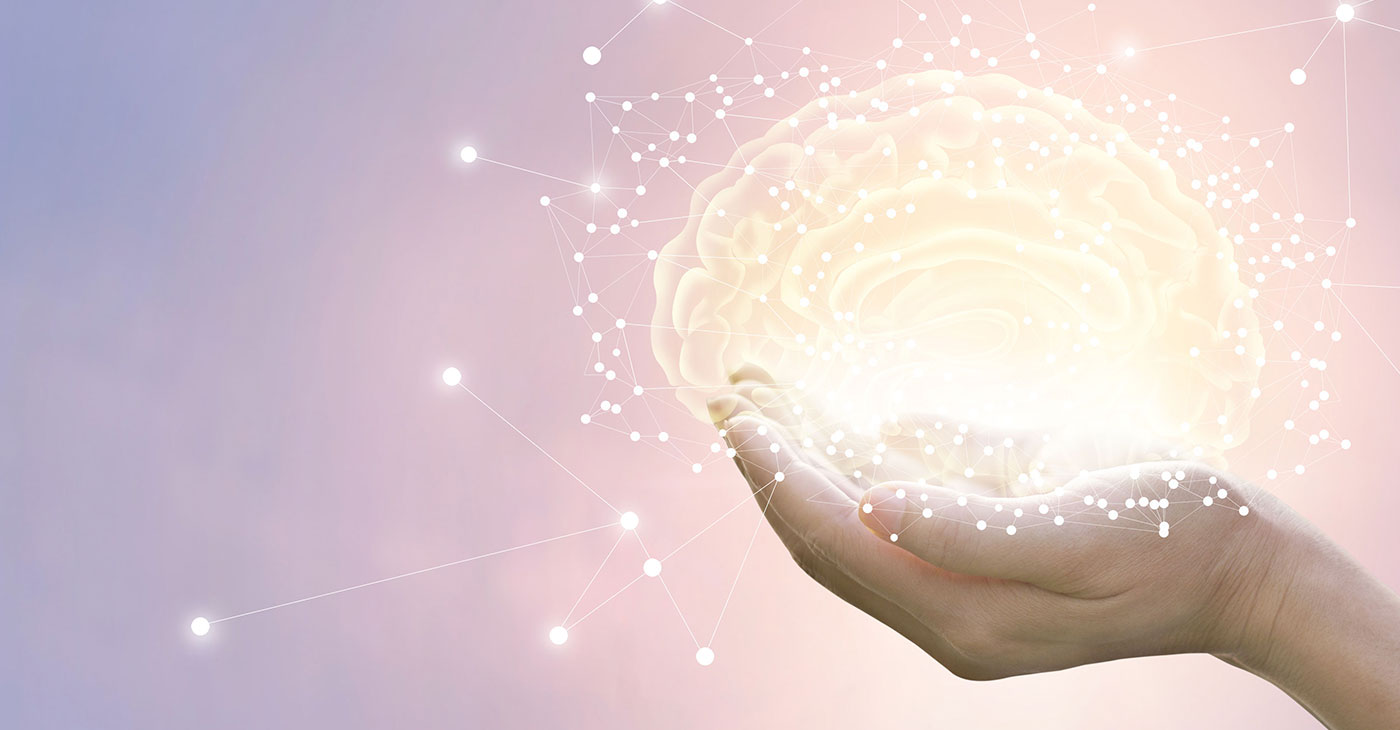 acns membership
Members receive discount registration at the annual
ACNS Conference and regular updates about upcoming events
view details
acns membership
Members receive discount registration at the annual
ACNS Conference and regular updates about upcoming events
view details
acns membership
Welcome to the Australasian Cognitive Neuroscience Society (ACNS) web site. We are an academic society focused on the scientific study of the biological or brain foundations of mental processes and behaviour.
We welcome members from disciplines such as psychology, neuroscience, cognitive science, psychiatry, neurology, linguistics, computer science, and philosophy, all with an interest in the relationships between the brain, mind, and behaviour.
Conferences
The Australasian Cognitive Neuroscience Conference began in 2010 as the annual conference of the Australasian Society for Psychophysiology (ASP). Now known as the Australasian Cognitive Neuroscience Society Conference, it's usually held in November–December each year.
Dear Colleagues,

These are uncertain and unprecedented times.

It is with deep regret that we have had to postpone the Australasian Brain and Psychological Sciences Meeting that was planned to take place in Brisbane July 15–18, 2020. This is due to University travel and funding restrictions adopted due to the corona virus.

We will now be hosting the combined ACNS × EPC × OHBM conference at the same hotel (Pullman King George Square) in July 2021 (14–17). If you have already registered for the conference this year, you will have the option of that registration being rolled over to next year's conference, or of obtaining a refund. We will be in touch with all registered participants soon to determine their preference.

If you have any other questions about this cancellation (e.g., if you have been impacted financially), please contact us at this email address.

With kind regards,

Paul E. Dux

On behalf of the ABPS organising committee,

Derek Arnold, Luca Cocchi, Hannah Filmer, Ada Kritikos and Jason B. Mattingley.
The 9th Australasian Cognitive Neuroscience Society Conference
Tasmania, Australia (University of Tasmania)
The University of Tasmania is proud to host the 2019 ACNS conference from Thursday November 21st – Sunday November 24th. We look forward to welcoming the Australasian cognitive neuroscience community to Launceston in 2019.
The 8th Australasian Cognitive Neuroscience Society Conference
University of Melbourne, Melbourne, Australia: 22–25 November, 2018
The University of Melbourne was proud to host the 2018 ACNS conference held from 22–25 November 2018 at Parkville Campus. We enjoyed meeting the Australasian cognitive neuroscience community.
Become an ACNS member
By joining the ACNS you will be supporting this academic association for cognitive neuroscience in Australia and New Zealand.
Members receive discount registration at the annual ACNS Conference and regular updates about upcoming events. You must be a member of the ACNS to present at the annual ACNS conference and to apply for any ACNS Awards.