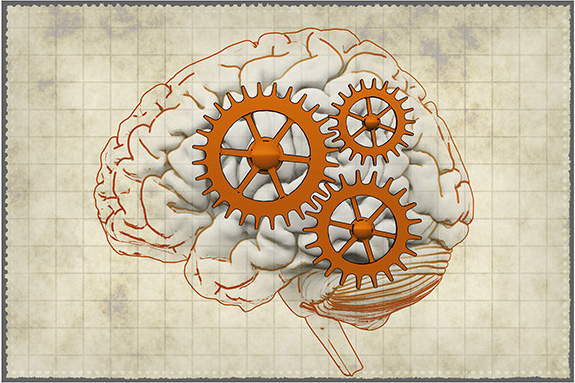 The Australasian Brain and Psychological Sciences Meeting will be hosted by The University of Queensland in Brisbane, Australia, from July 11 to 14, 2022.
This is a combined meeting of the Australasian Society for Experimental Psychology (EPC), the Australasian Cognitive Neuroscience Society (ACNS) and the Australian Chapter of the Organization of Human Brain Mapping (OHBM).
The joining of the meetings of these thriving societies aims to facilitate collaborations across disciplines and approaches, and to create opportunities to exchange new knowledge on sensory, cognitive and motor processes and their neural bases in both health and disease. Research on the mind and brain is now arguably the largest scientific endeavour worldwide, given this, and the region's strength in these broad research areas, it is a considerable value-add to have these great societies meet, which have so much in common and can contribute so much together.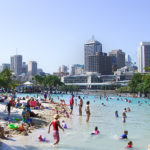 Location
Brisbane is Australia's third largest city and one of its fastest growing and sits on the traditional lands of the Turrbal and Jagera peoples. It is a unique blend of a thriving inner city, urban villages, bush and parklands, exciting wining and dining districts and remarkable cultural precincts. It allows easy access to some of Australia's best beaches and rain forests, and the unparalleled Great Barrier Reef.
Venue
The conference will take place at The University of Queensland St Lucia Campus, which is located seven kilometres upstream from the Brisbane CBD and is readily accessible by ferry (CityCat) and bus. Situated on an expansive 114 hectare site, the Campus is host to world class teaching and research facilities, heritage listed architecture, an art museum and various sports and recreational facilities.